The Magical Beauty of Hunza Valley will Inspire you to Hit the Road
Hunza valley is one of the most beautiful parts of Gilgit Baltistan. Although the entire region is scenic and has breathtaking views Hunza is the most precious jewel in the northern areas' crown of Pakistan. Travel junkies love this place because of its wondrous enchanting sceneries and panoramic views.
This part of northern areas also has many other attractive tourist attractions like ancient culture, food, and forts. Today we are going to explore Hunza valley just to give you an idea if you are planning your next trip to this part of the country. So, let's start.
Historical Background of Hunza Valley
Before we start talking about the places in the Hunza valley, let us tell you a bit about the history of this region. Someone said that beauty is in the eye of culture. This valley is one of the most beautiful, historical regions in the whole of Gilgit Baltistan province. Not only it is culturally rich, it also has a strong historical background that makes it even more attractive to tourists all around the world.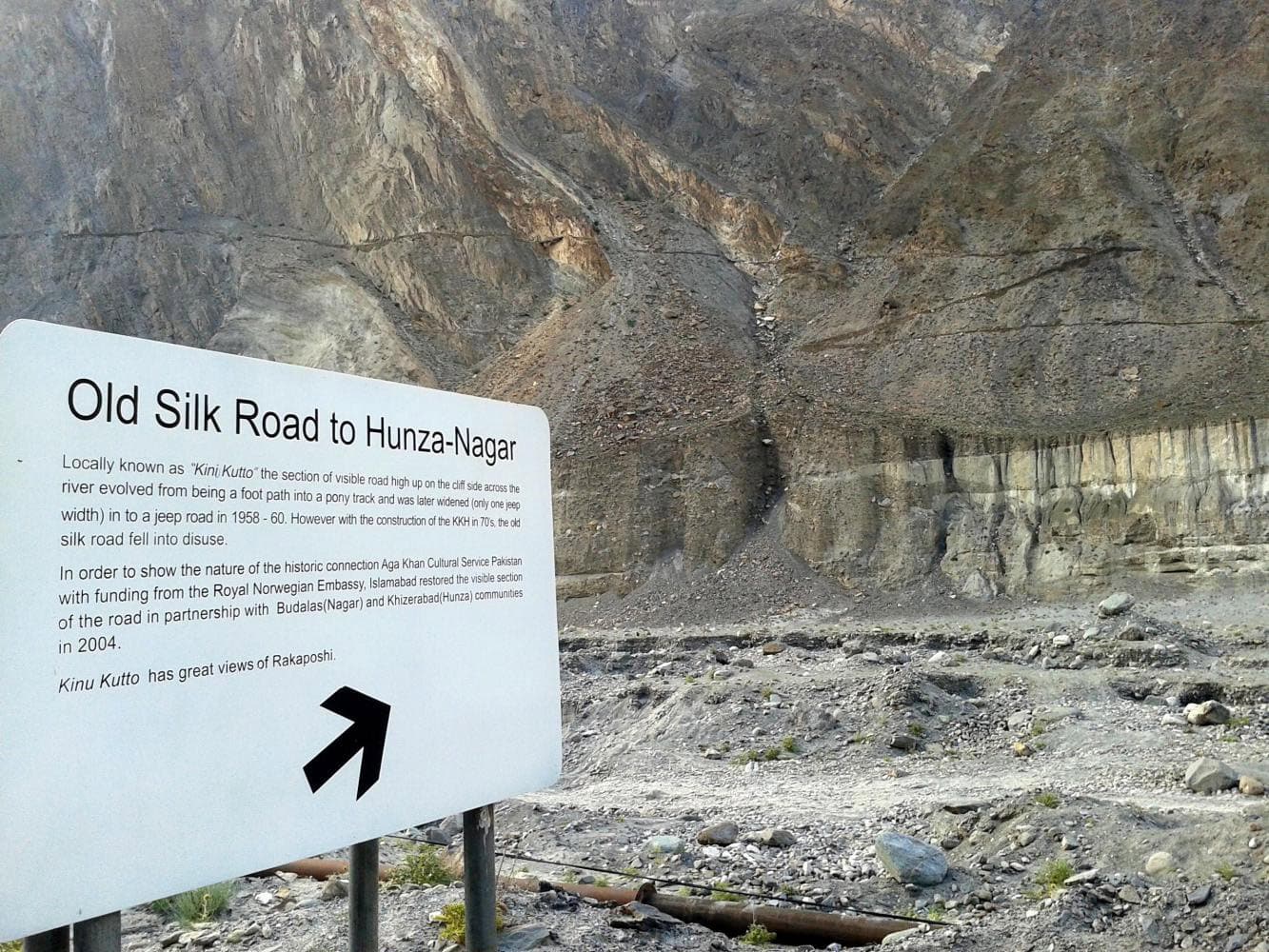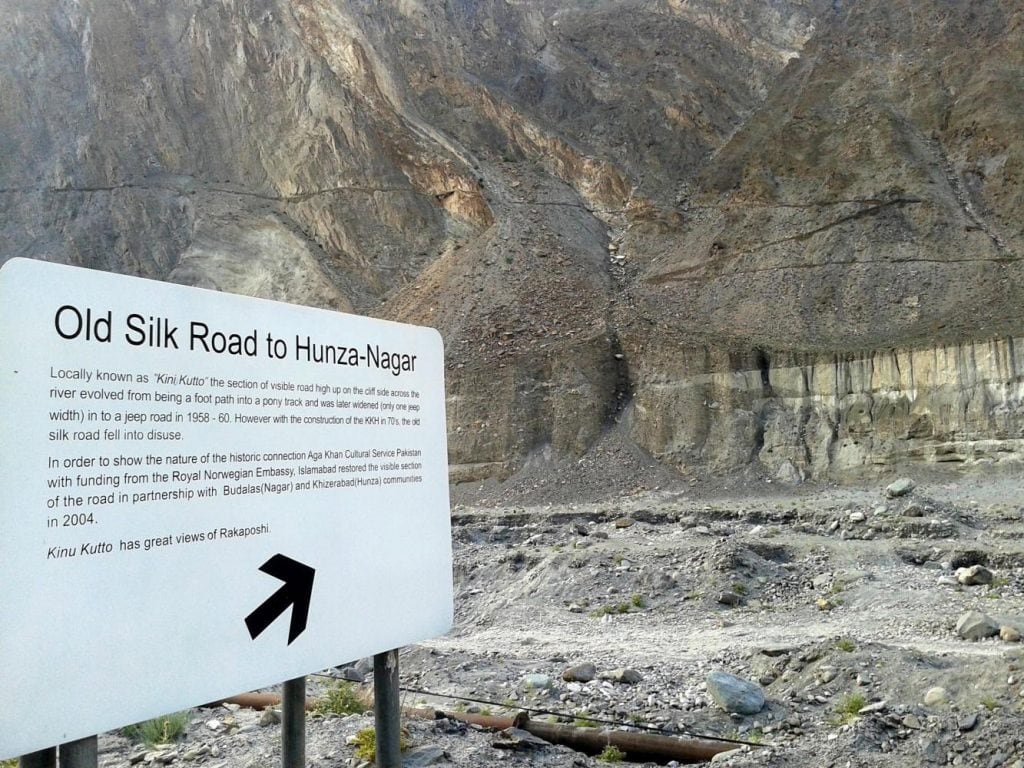 There is a long list of scenic and fantastic locations that offers breathtaking views including Upper Hunza Gojal, Central Hunza, and Lower Hunza. These places are enriched with local handicrafts, music, local cuisines, and festivals.
Now on to the places you should visit in your next Hunza tour.
Rakaposhi Peak
We are going to start our list with one of the most breathtaking views you can ever experience in your life; Rakaposhi mountain peak. This immense mountain will follow you everywhere in Hunza no matter where you are staying. This mountain is 7,778 meters high and it is a part of the Karakoram range. Rakaposhi means the "Shining Wall" in the local language. The dawn and dusk views on Rakaposhi are some of the most astonishing views.
Altit Fort
These two forts are one of the most famous landmarks of Hunza valley. Altit Fort is an ancient fort above Karimabad. This fort belonged to the rulers of this valley. It was the residence of a former prince around 1100 years around. It is now turned into a museum for people to visit.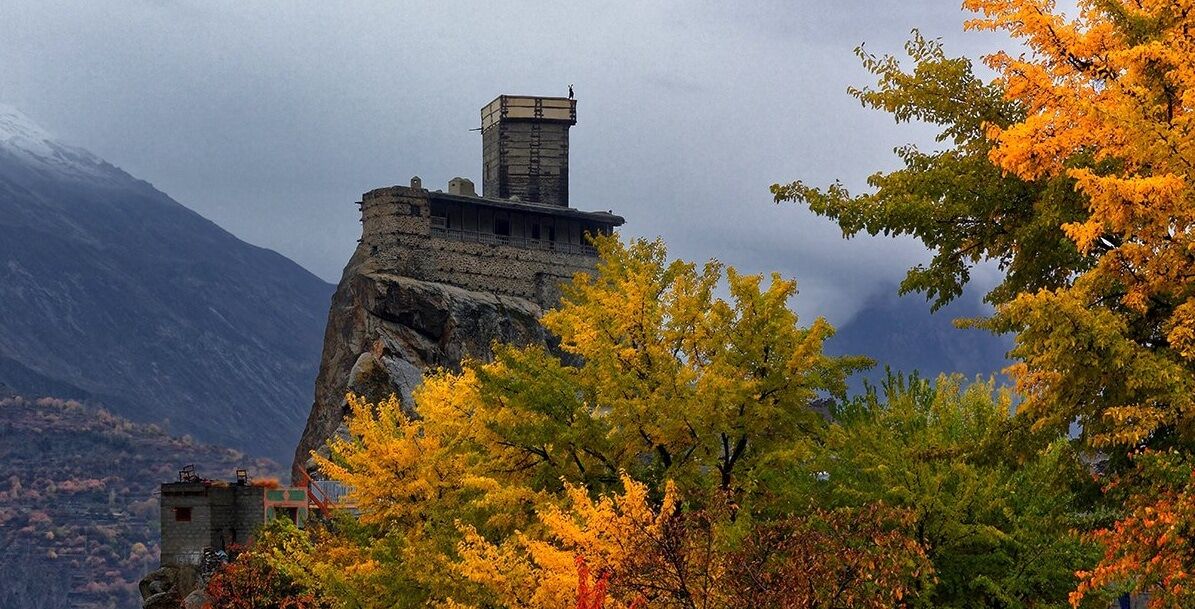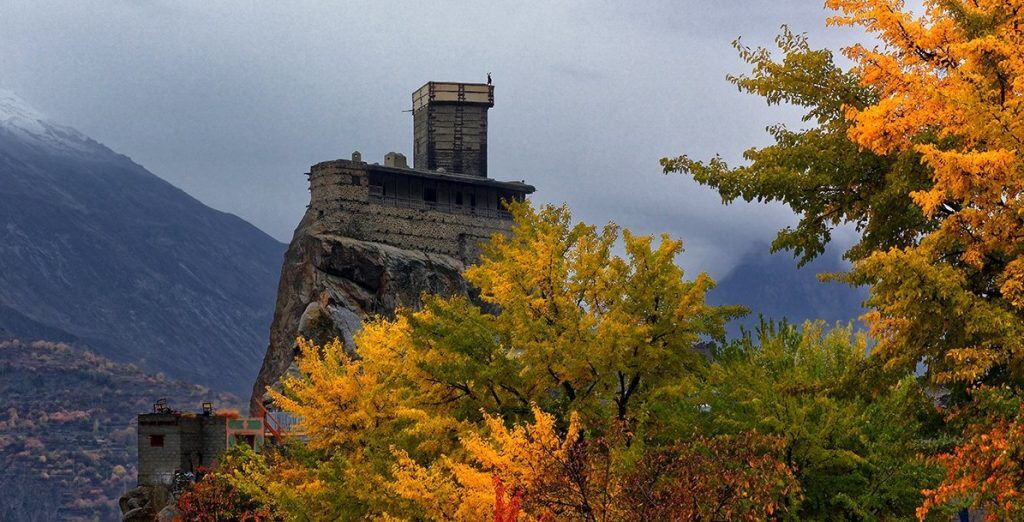 Baltit Fort
Baltit Fort is another place to visit in Hunza. It is said that this fort was built around 600 ago but it has been renovated and redecorated to keep it in its real condition. Just like Altit fort, this place was also the residence of Mirs of Hunza. Both of these forts are the masterpiece of architect and culture.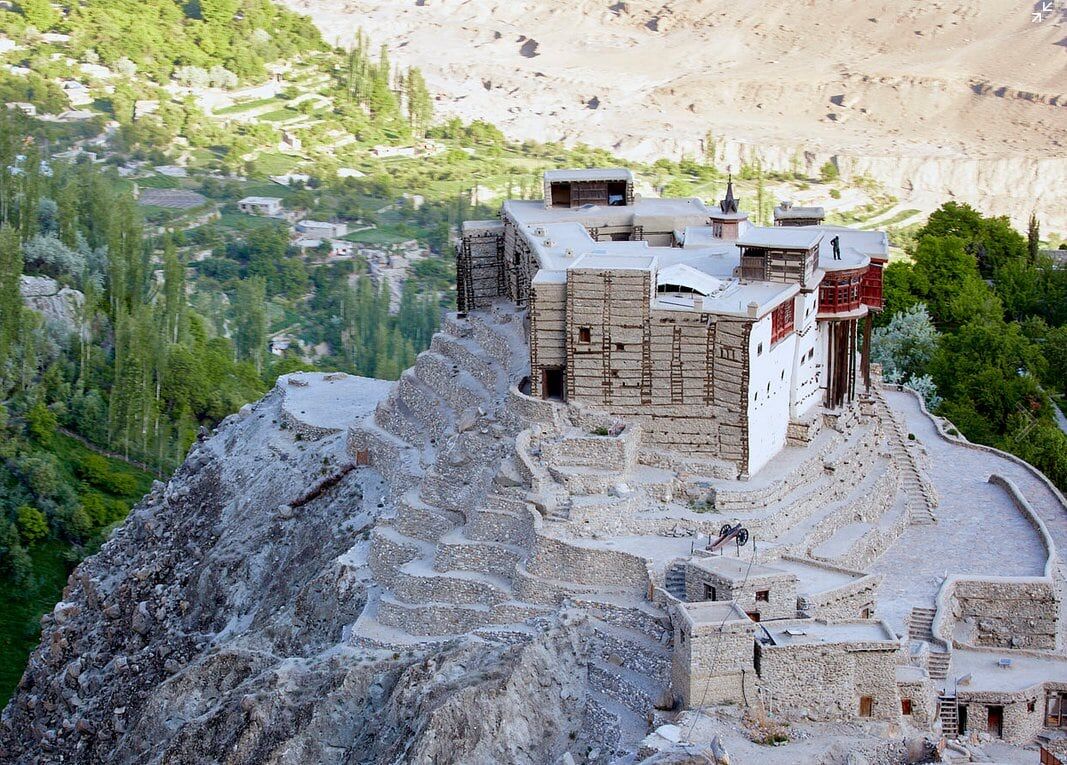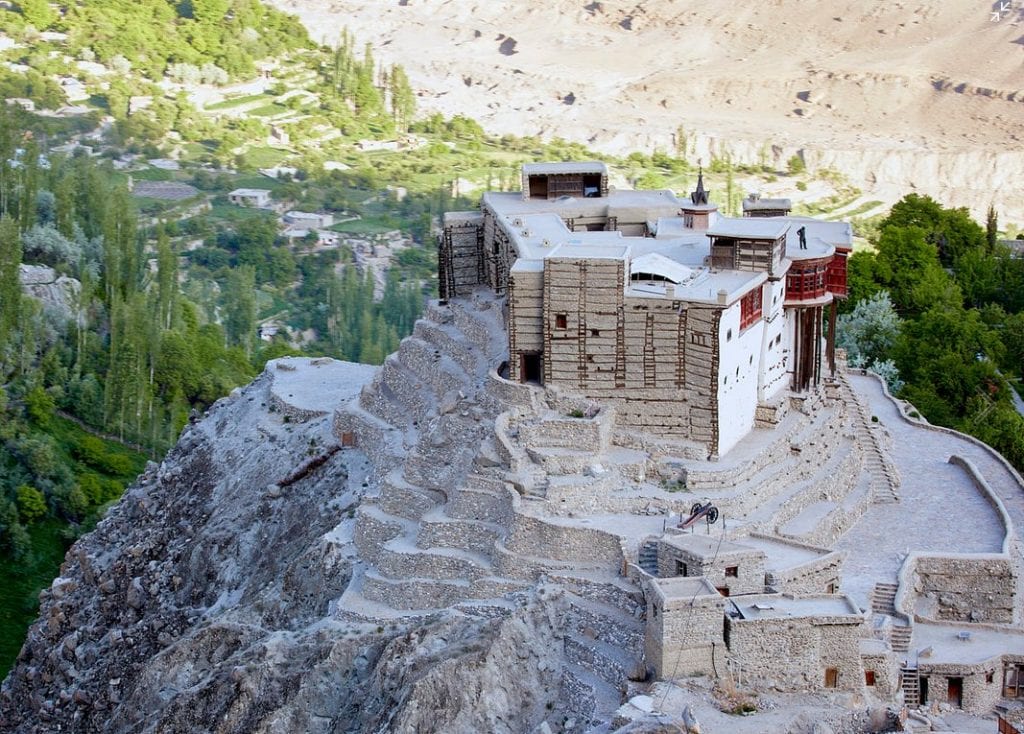 Attabad Lake
This is rather new but one of the most beautiful places in Hunza valley. Its crystal turquoise water can make anyone spellbound. It is surrounded by the gigantic mountains of the Karakoram range. This lake was formed due to a massive landslide in the Hunza river that blocked the river flow creating this amazingly beautiful lake. This lake is a glorious reminder that even in tragedy, there can be beauty. It is ranked among the top lakes of Pakistan.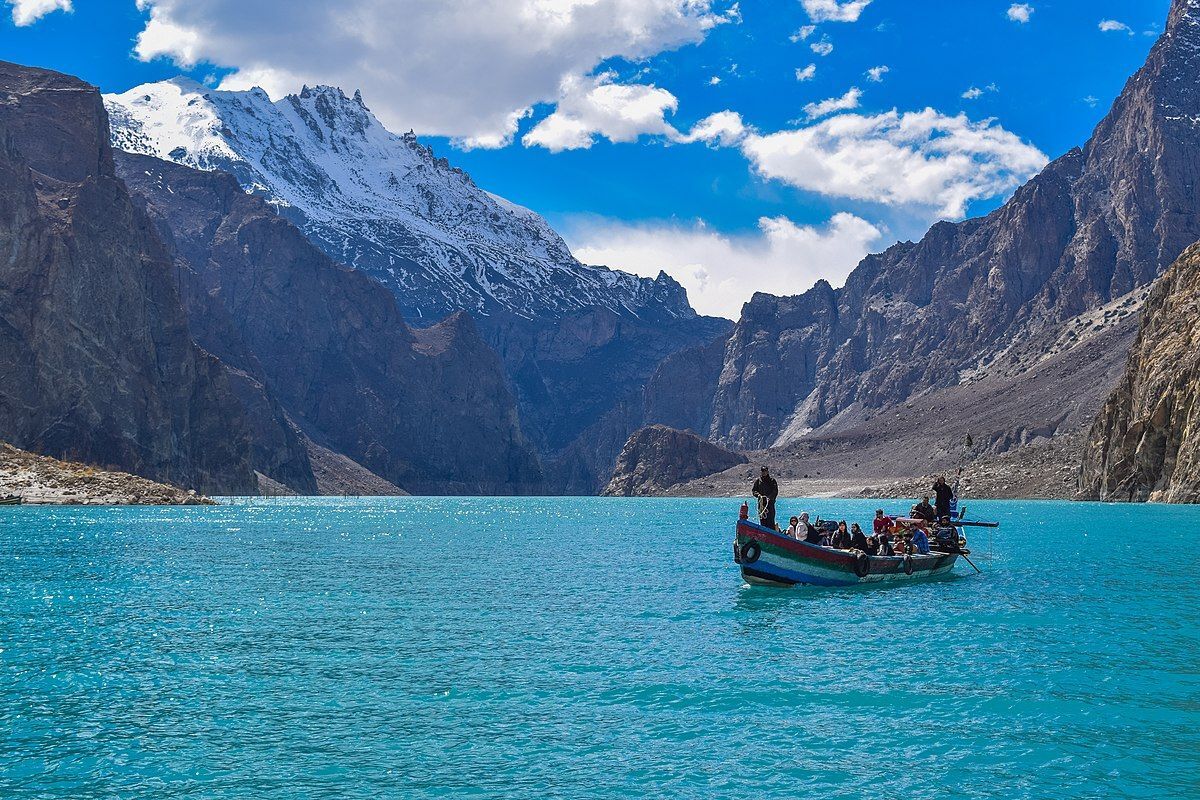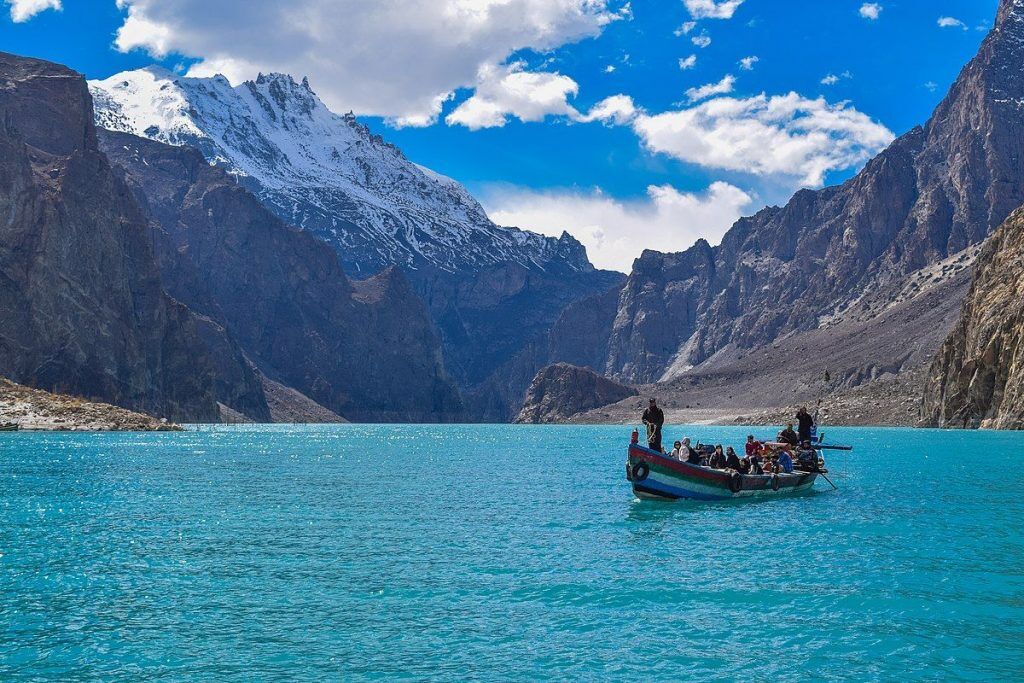 Karimabad
This village serves as the capital of Hunza valley. It is famous for its rich history because it used to house the royal family of Hunza. Its stone made houses and streets give this place an ancient look. Baltit fort, Channel Walk, and Queen Victoria Monument are some of its best places to visit. Travel Crafters have some amazing and affordable tour packages to Hunza for its valued customers.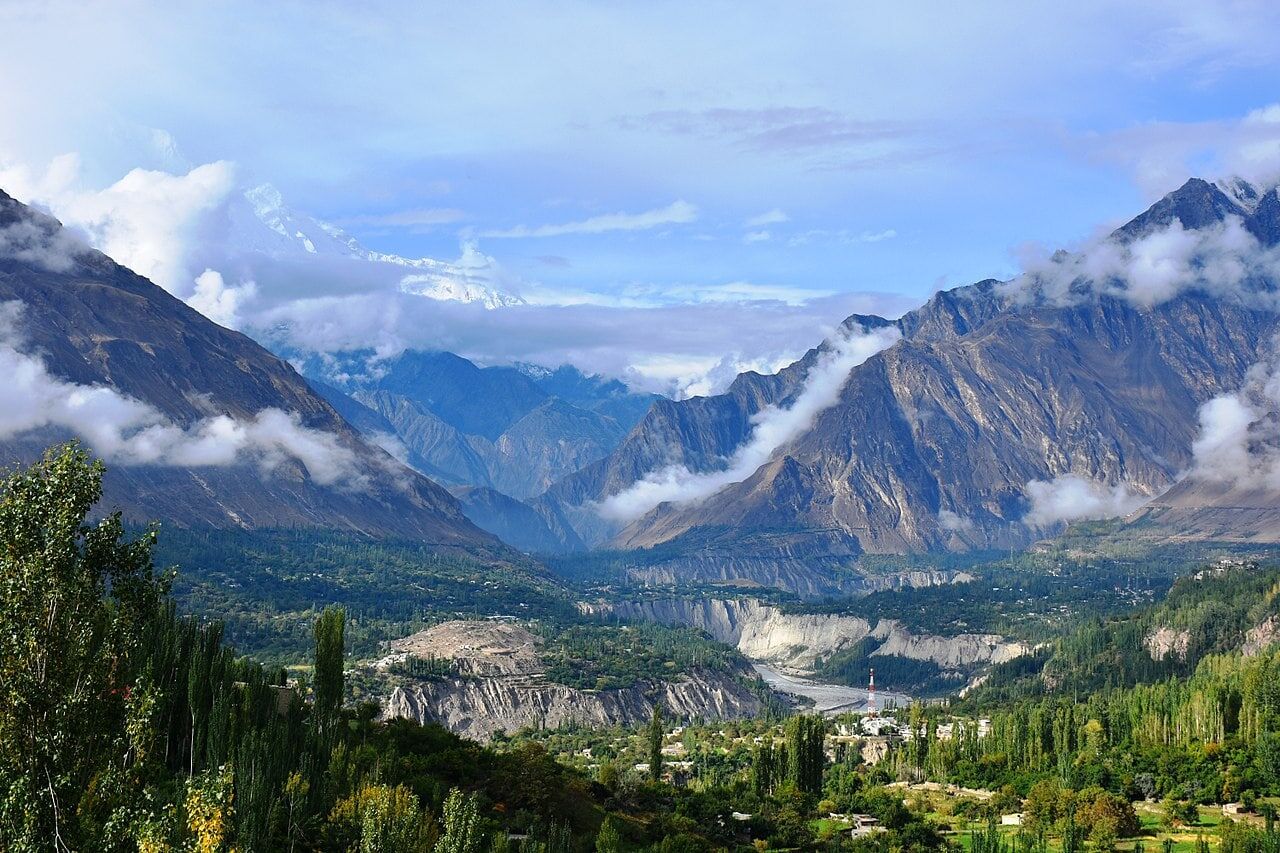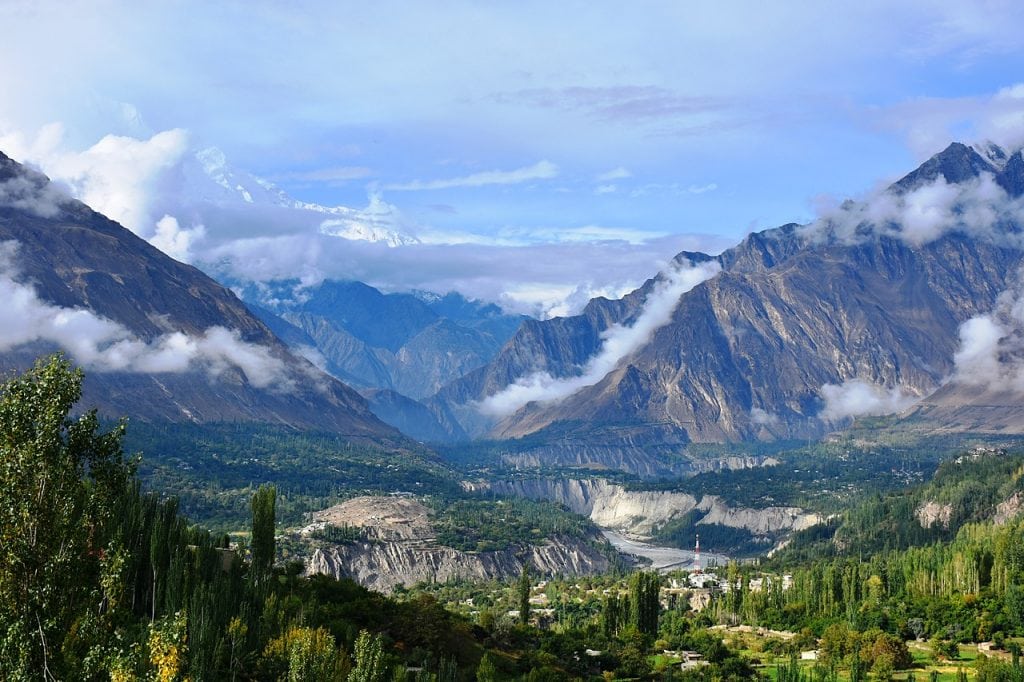 We hope our list would help you a lot in planning your next trip to Hunza valley.