Rundown of some of the Most Popular Place to visit in your next Kashmir Trip
Pakistan is enriched with snow-covered mountains, beautiful shores, and majestic deserts. These are the places that force you to marvel in the glory of fascinating natural beauty. Azad Kashmir is one of these places that is full of mesmeric areas that make its existence hard to believe.
Azad Kashmir defies all the claims of supremacy in terms of natural beauty. No other place matches its liveliness, no wonder, it is called paradise on God's green earth.
There are plenty of places to visit in this region of Pakistan. If you are planning to go there, read the rest of the article carefully so you don't miss any spot in your visit to Kashmir.
Neelum Valley
A place needs to be captivating to be a tourist attraction. Neelum valley sure falls in this category. From crystal clear blue waters to lush green fields, you will find every breathtaking view here. This place in Azad Kashmir is full of suburbs, small villages, lakes, and tracks. This is an absolute tourist spot if you are looking for everything in one place.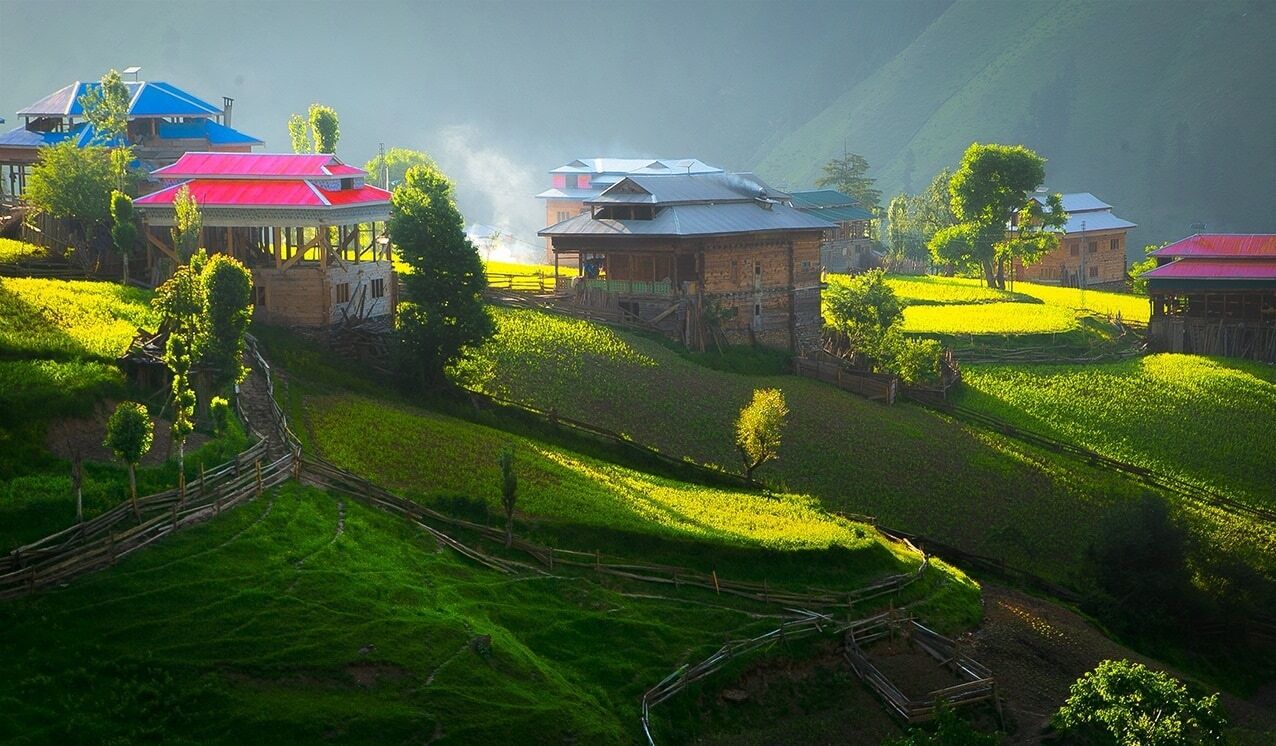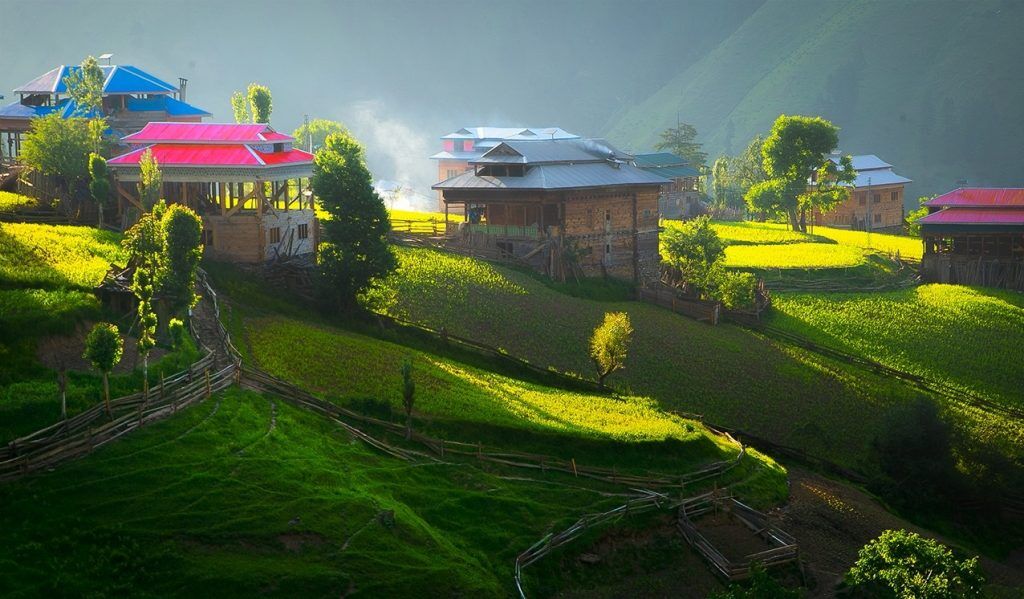 Ratti Gali Lake
A trip to Neelum valley is incomplete without a visit to Ratti Gali lake. This is one of the most famous lakes in Azad Kashmir. It was formed by an alpine glacier at an altitude of 12,130 ft. Bluish crystal water surrounded by lush green mountains would make you fall in love with this place. If you are looking to trek, this place is a must-visit for you on your next holiday trip.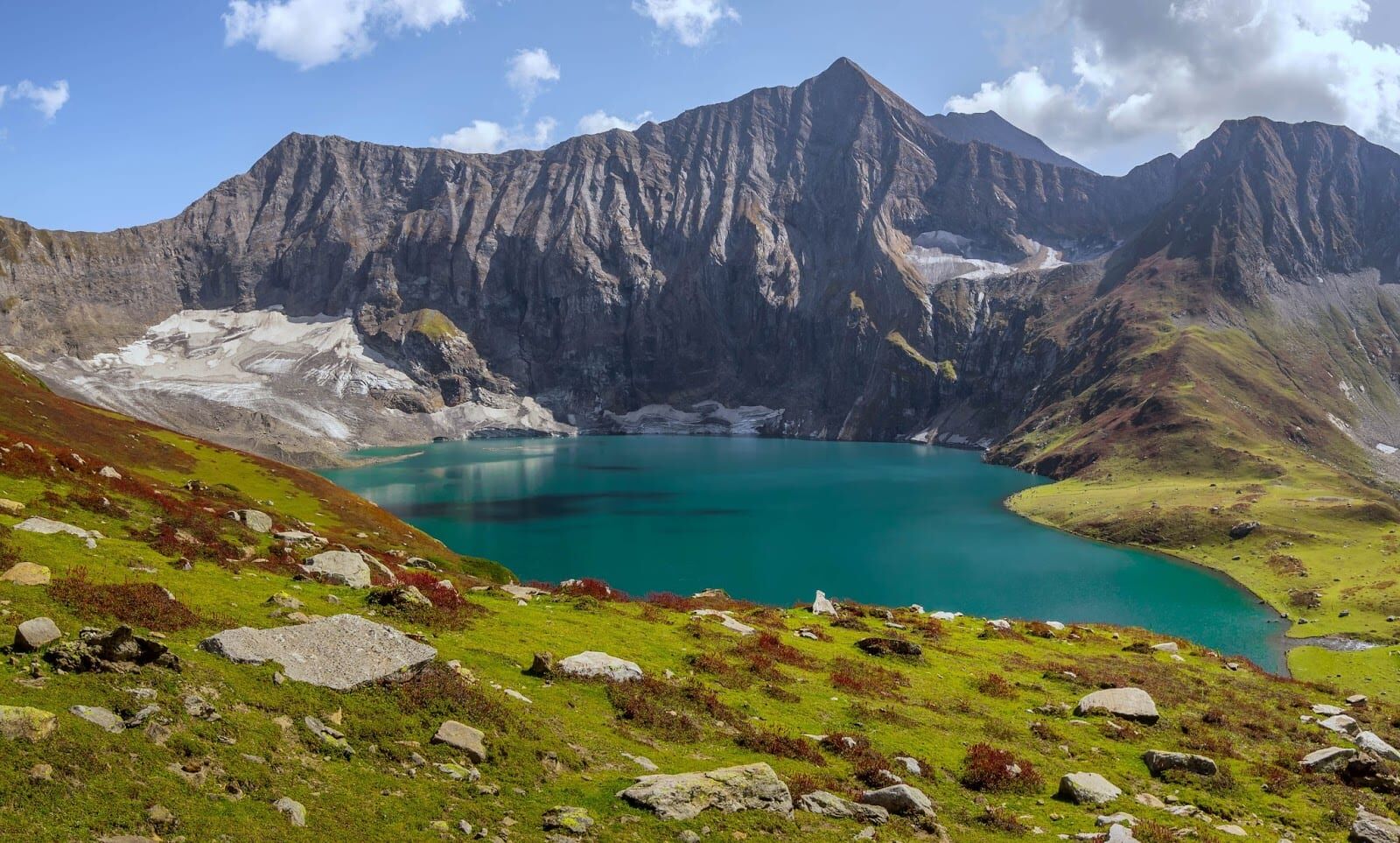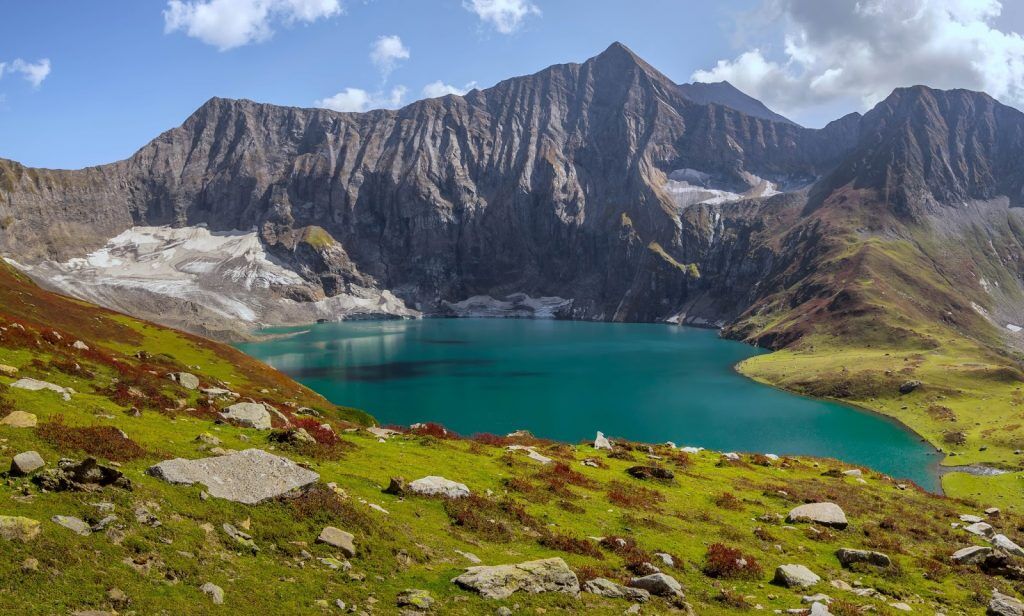 Taobat Azad Kashmir
This is the last village of the Neelum valley. This place attracts millions of tourists every year because of its magnificent location and scenic views. This place has so much to offer to its visitors from richly green land with swirling waters of Neelum valley. While you are in Taobat, you should also visit Gagai rivulet. It is within the walking distance of the village. It is another worth visiting place because of its clear water stream and greenery.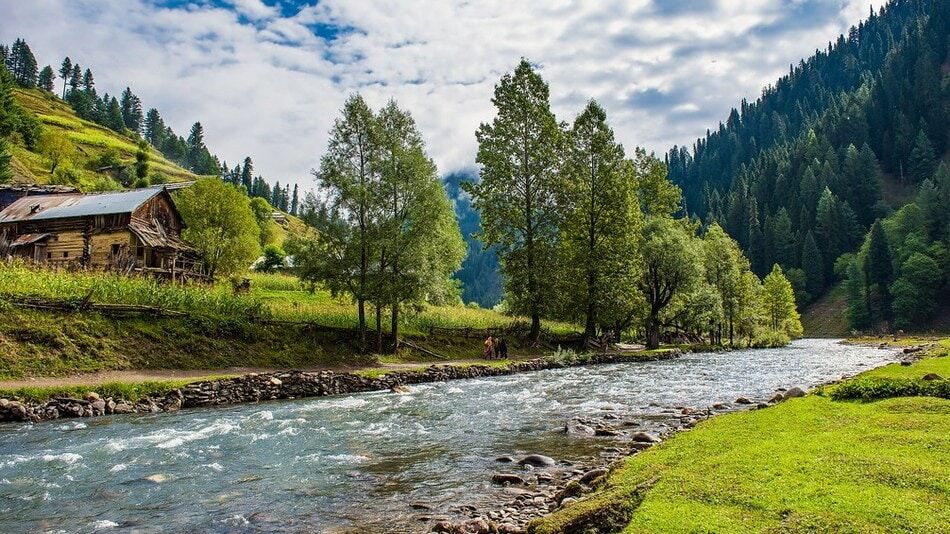 Sharda Kashmir
This is a small village situated about 136Km from Muzzafarabad city. This is another big attraction for tourists because of its rich historical culture. Lush green lawns, a steady stream of Neelum river, and hotels to live in are the best features of this place. This place truly enhances the curiosity of its visitors. This is a tourist break and layoff area for those who further want to explore the Azad Kashmir.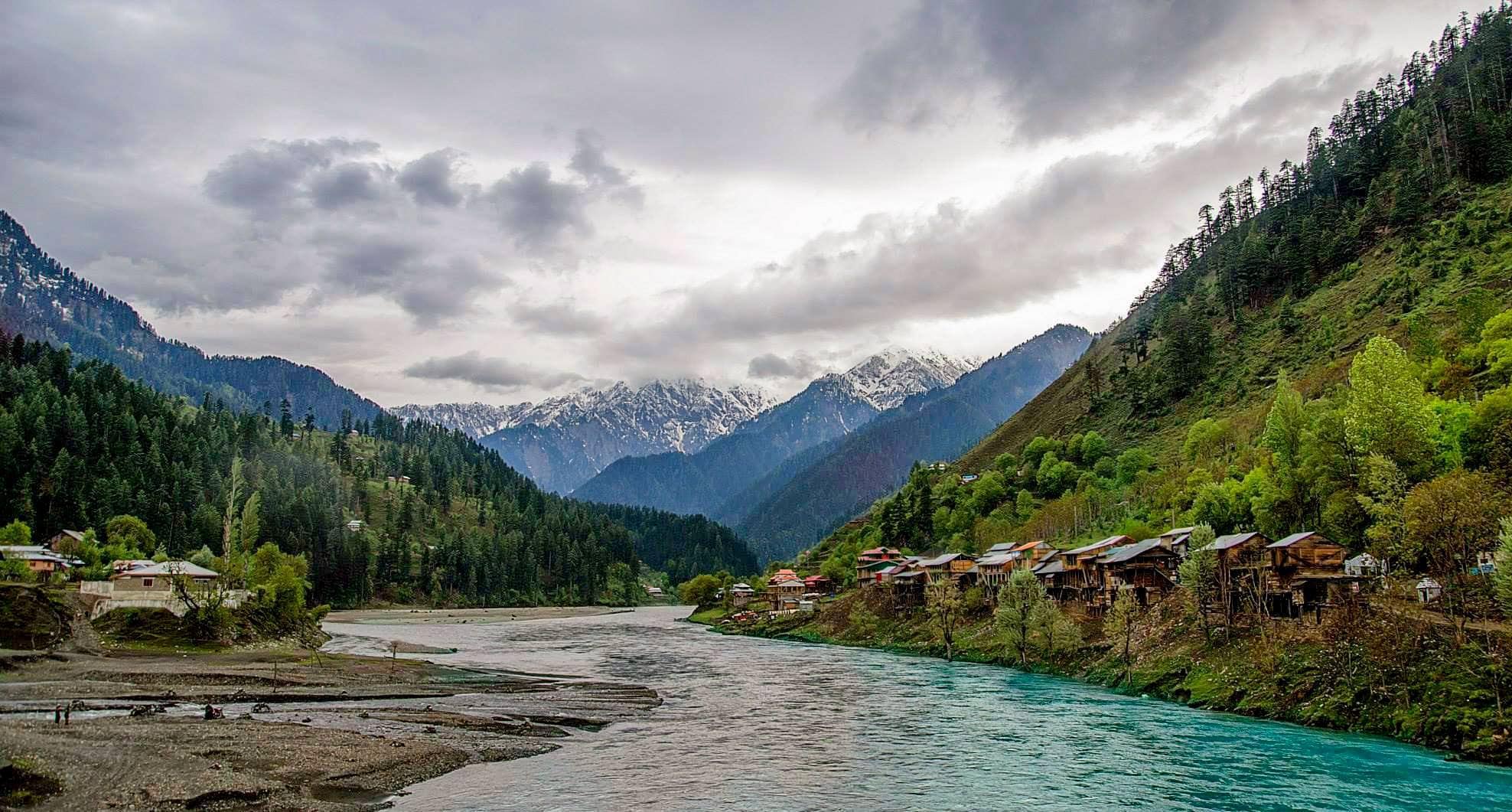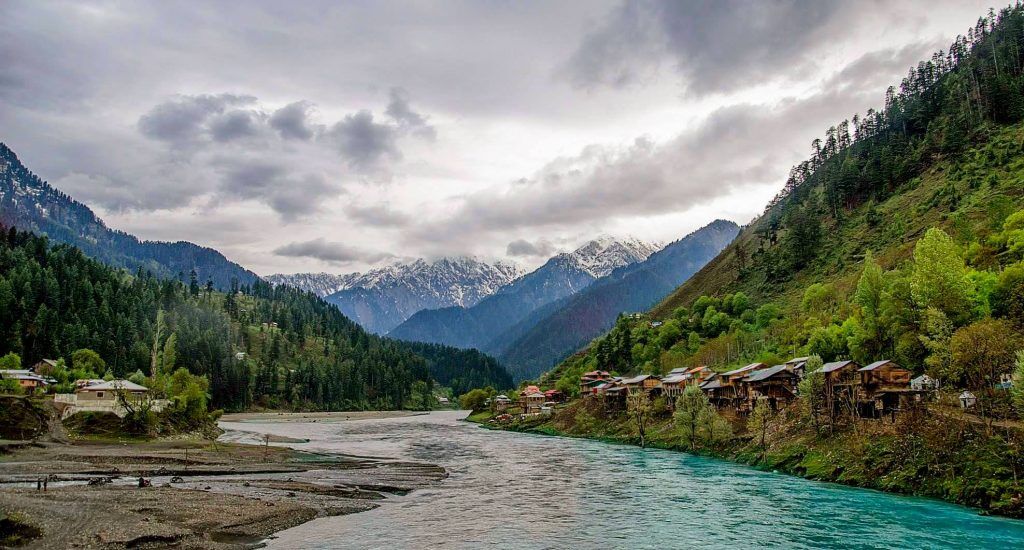 Kel & Arrang Kel
One of the biggest attractions of this spot is the peak of Nanga Parbat. Although it is far away from where people can take a peek at this majestic mountain from here. You'll get to do a lot of trekking to reach Arrang Kel from Kel. 3 hours to be exact. But this place would make you forget your worries for sure.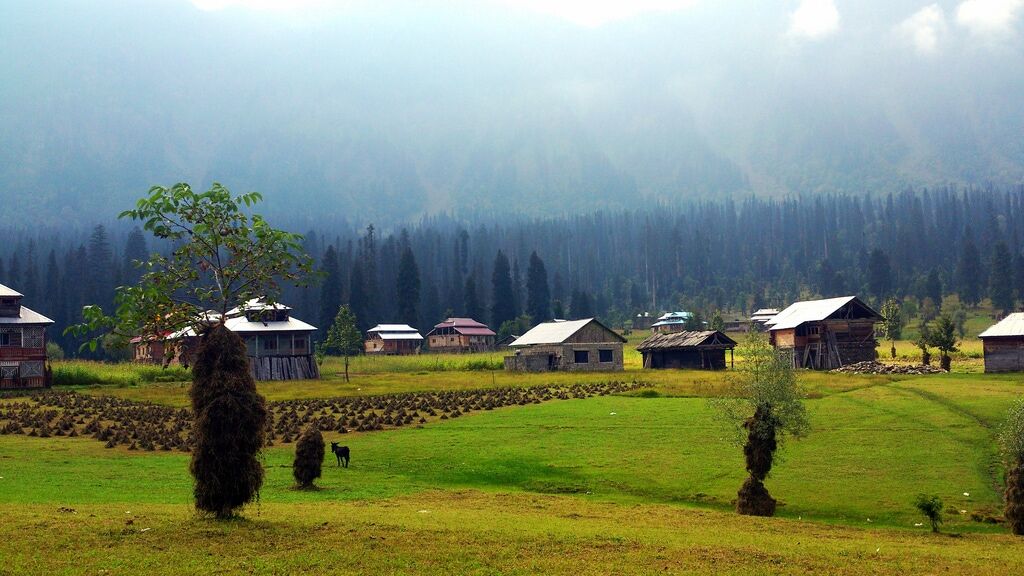 Toli Peer Azad Kashmir
This is one of those places that would give you the ultimate peace and tranquility. It is located on a spectacular hill at 8800 feet above sea level. It is a 45-minute drive from Rawalakot. It is packed with wonderful and magnificent scenery.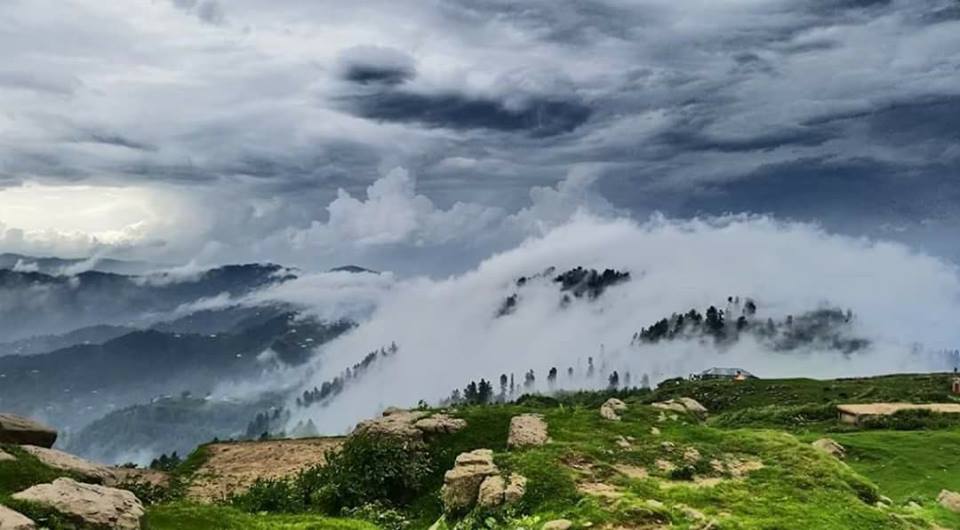 We are sure this read is enough to convince you to go to Azad Kashmir for your next holiday. If you truly want a magical experience, Travel Crafters would help you get the most out of the next Kashmir visit.

Plan your trip to Kashmir today today with Travel Crafters at an affordable prices.